RAISING STANDARDS
OF ILLUMINATION
Get a Free Quote For Your
Project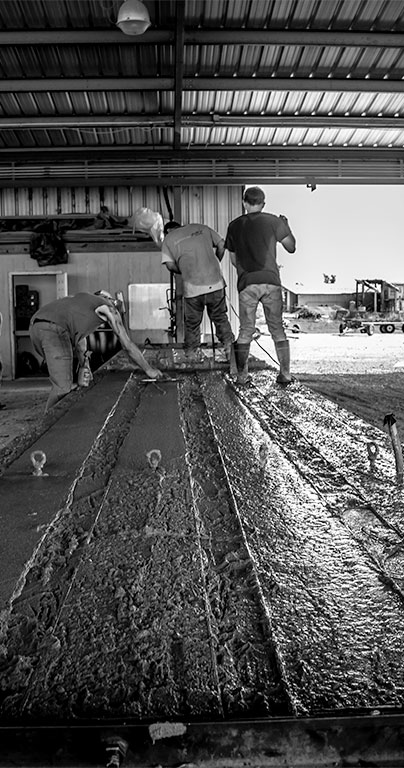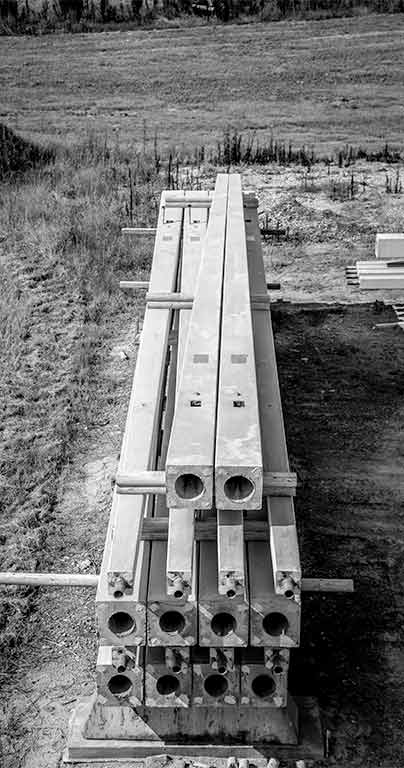 Manufactured
To The

Highest

Standards.
Unlike steel or fiberglass light poles, concrete light poles are maintenance-free, won't rust or deteriorate in sunlight, and have a much longer service life. Furthermore, our products are buried directly in the ground, as opposed to placed on pre-built bases, which saves time and money during installation.

Greater Strength
Reinforced concrete poles can support heavier loads with less deflection than light metal or fiberglass standards. 

Environmentally Friendly
The materials that go into concrete are mostly inert and produced directly from the earth. 

Corrosion Resistant
Concrete light poles will give years of long service life, and  will age gracefully under the stresses of nature and time.

Installation Ease
Direct Burial concrete poles eliminate the cost and time delays of setting expensive anchor base footings.

Direct Burial Benefits
Durability, stability, and resistance to environmental factors, are just a few benefits to direct burial.

Low Overall Cost
Because concrete poles are corrosion resistant, easy to install, and offer a long service life. The initial cost is the ONLY cost.
Building
Concrete Poles

Since 2001
With over 100,000+ poles built in the last 22 years, Seminole Pole is the industry expert in providing high quality concrete light poles for projects of any size. Here at Seminole Pole, we strive to efficiently meet the demands of our clients through excellent customer relations. We still believe in the old maxim "Our word is our bond". We have consistently created quality products, and we always deliver on our promises.
These are our most popular concrete pole sizes and configurations, but others can be easily created to suit your needs. Click on the individual catalog numbers below to see the full cut sheet for each product.
Concret Pole Specifications
| Catalog Number | Over All Length (ft) | Mounting Height (ft) | Pole Weight (lbs) | MSRP Each |
| --- | --- | --- | --- | --- |
| SP1208TII | 12 | 8 | 700 | Call For Pricing |
| SP1812TII | 18 | 12 | 975 | Call For Pricing |
| SP2015TII | 20 | 15 | 1,000 | Call For Pricing |
| SP2216TII | 22 | 16 | 1,200 | Call For Pricing |
| SP2620TII | 26 | 20 | 1,500 | Call For Pricing |
| SP2720TII | 27 | 20 | 1,550 | Call For Pricing |
| SP3024TII | 30 | 24 | 1,680 | Call For Pricing |
| SP3025TII | 30 | 25 | 1,680 | Call For Pricing |
| SP3225TII | 32 | 25 | 1,900 | Call For Pricing |
| SP3425TIIG | 34 | 25 | 2,000 | Call For Pricing |
| SP3528TII | 35 | 28 | 2,100 | Call For Pricing |
| SP3730TII | 37 | 30 | 2,400 | Call For Pricing |
| SP4030TIII | 40 | 30 | 2,900 | Call For Pricing |
| SP4235TIII | 42 | 35 | 3,100 | Call For Pricing |
| SP4535TIII | 45 | 35 | 3,400 | Call For Pricing |
| SP4840TIII | 48 | 40 | 3,800 | Call For Pricing |
| SP5040TIII | 50 | 40 | 4,000 | Call For Pricing |
| SP6555SLP-V-G | 65 | 55 | 13,000 | Call For Pricing |
| SP7560TIVNT-G | 75 | 60 | 15,000 | Call For Pricing |
Discover a few of our latest accomplishments and innovations in the realm of concrete poles through our Recent Projects Showcase. From urban revitalization to sustainable military base solutions,  this curated collection highlights our commitment to excellence and our dedication to enhancing the world with reliable and visually appealing concrete poles. Explore the impact of our work in various settings and witness the transformative power of our sturdy structures that stand tall, illuminating the way for communities and beyond.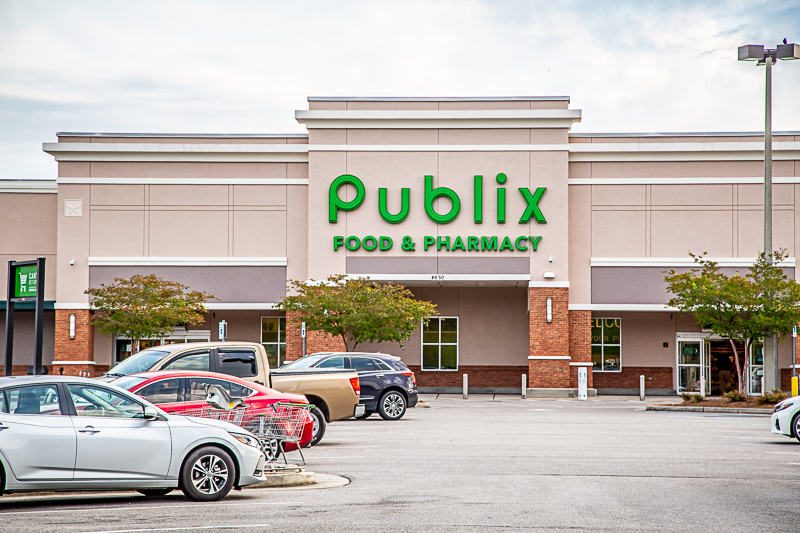 Publix Supermarket:
Dothan, Alabama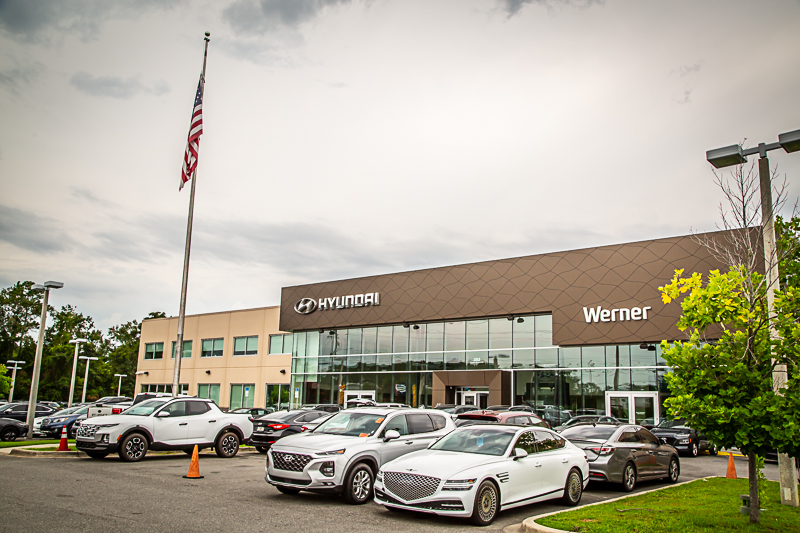 Werner Hyundai
Tallahassee, Florida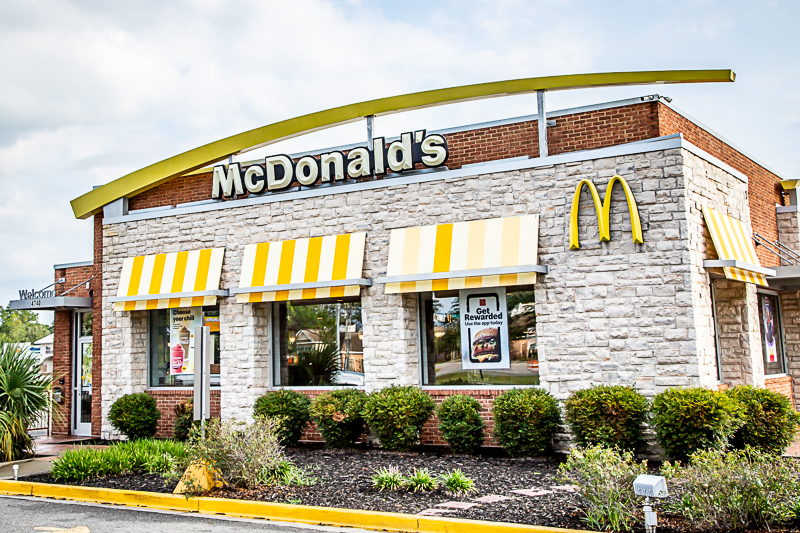 McDonalds:
Dothan, Alabama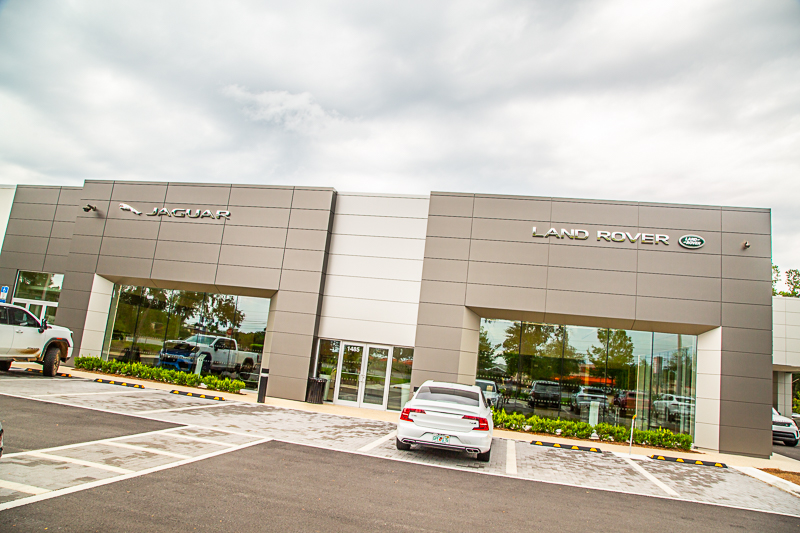 Jaguar Tallahassee:
Tallahassee, Florida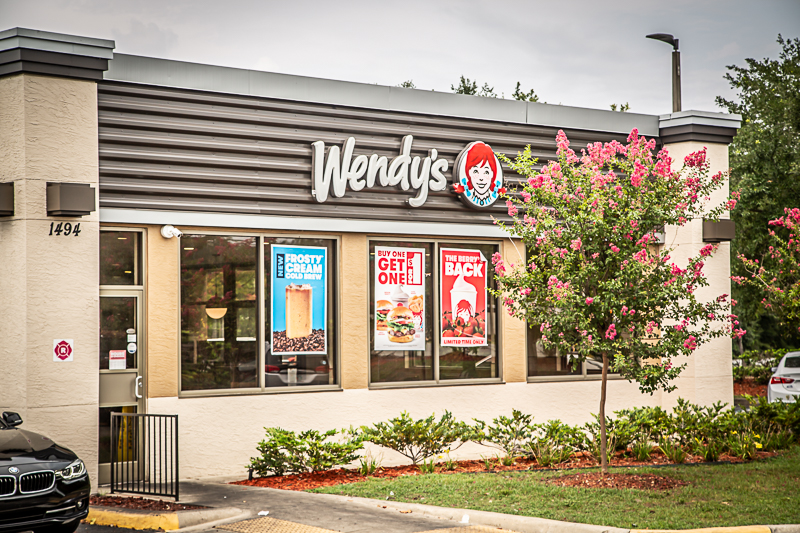 Wendy's
Tallahassee, Florida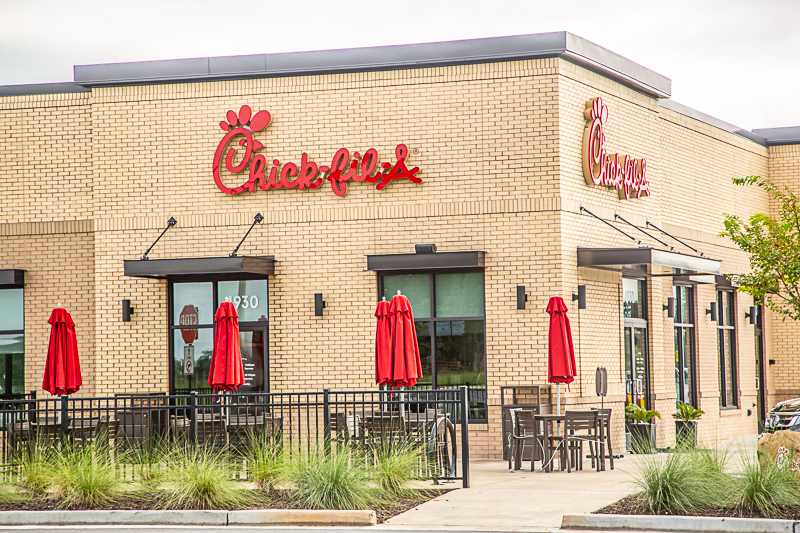 Chick-fil-A:
Tallahassee, Florida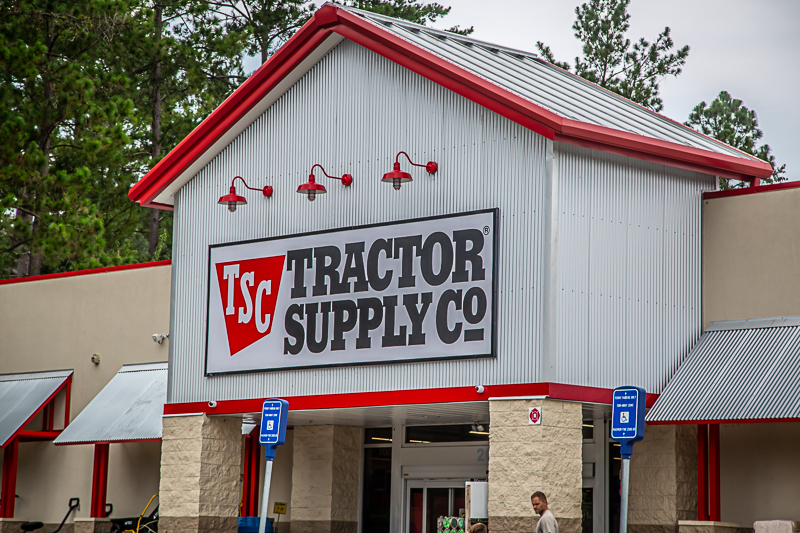 Tractor Supply:
Tallahassee, Florida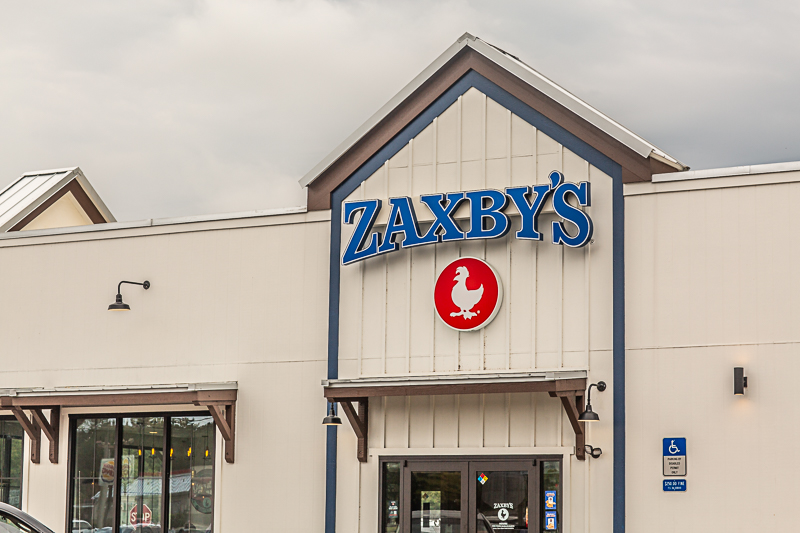 Zaxby's:
Tallahassee, Florida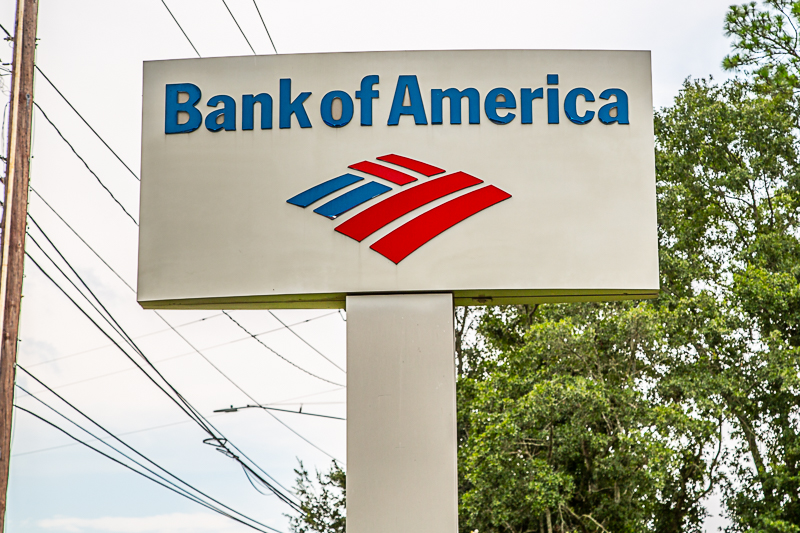 Bank of America:
Tallahassee, Florida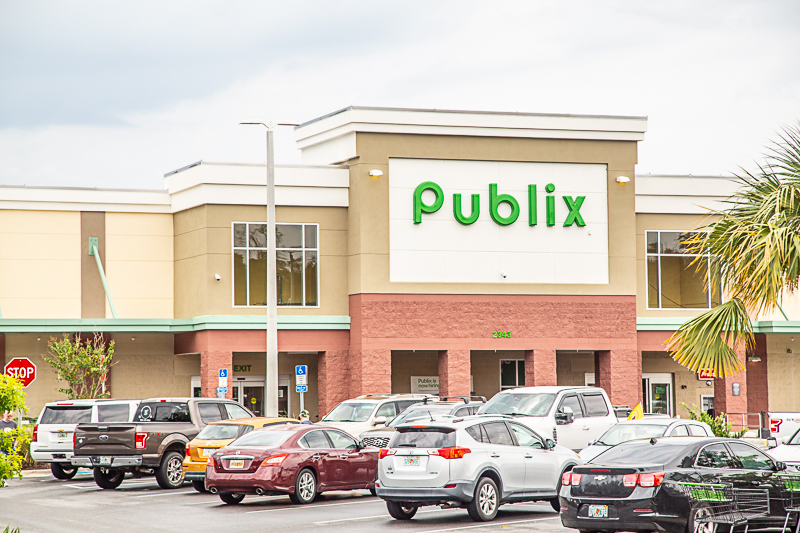 Publix Supermarket:
Crawfordville, Florida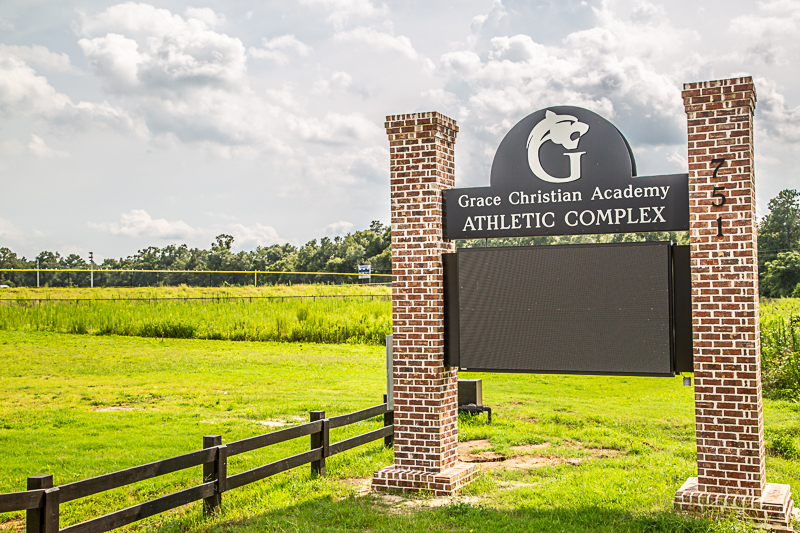 Grace Christian Academy Sports Complex
Bainbridge, Georgia
Seminole Pole offers unmatched quality and service, but you don't need to take our word for it! We let our satisfied customers do the talking for us.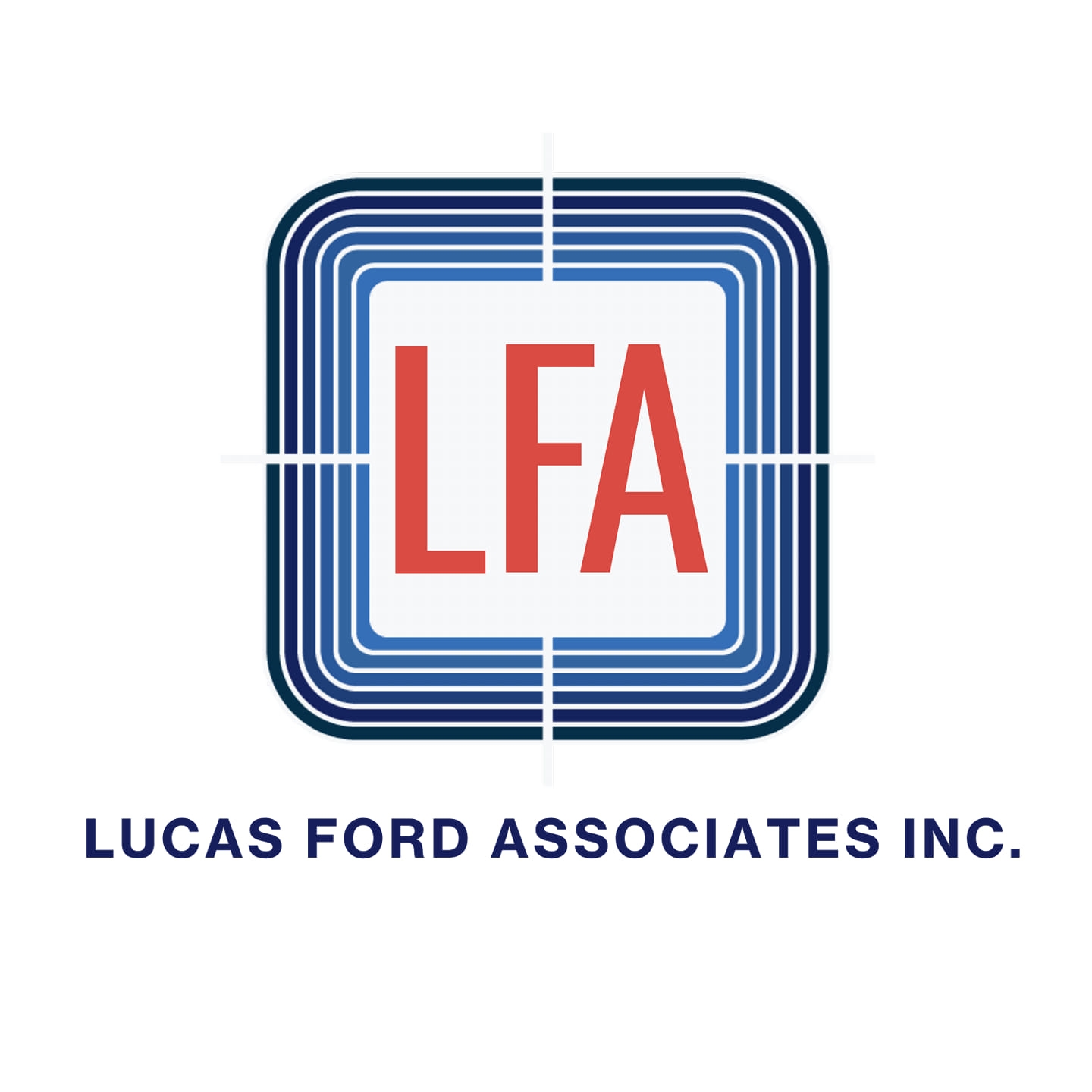 "Seminole Pole has been a long standing, fair and exceptional company to work with.  As a loyal partner for over 20 years, Seminole Pole remains consistent and quality has remained one of their top priorities.  I would recommend Seminole Pole for all your concrete pole needs."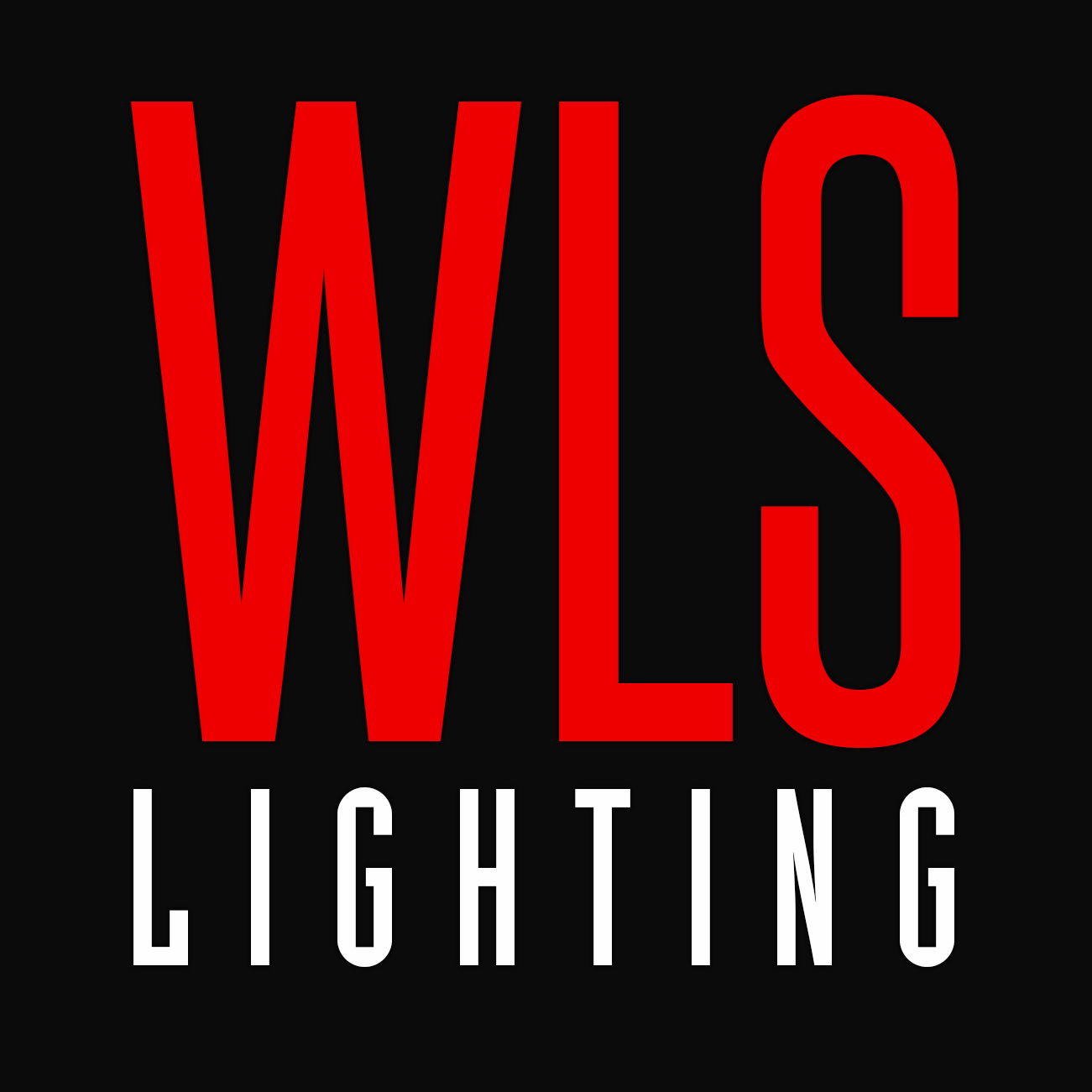 "Two years ago I was new to the lighting industry, the pole industry was foreign to me. Seminole Pole worked with me from having no existing knowledge to the complex projects I work today."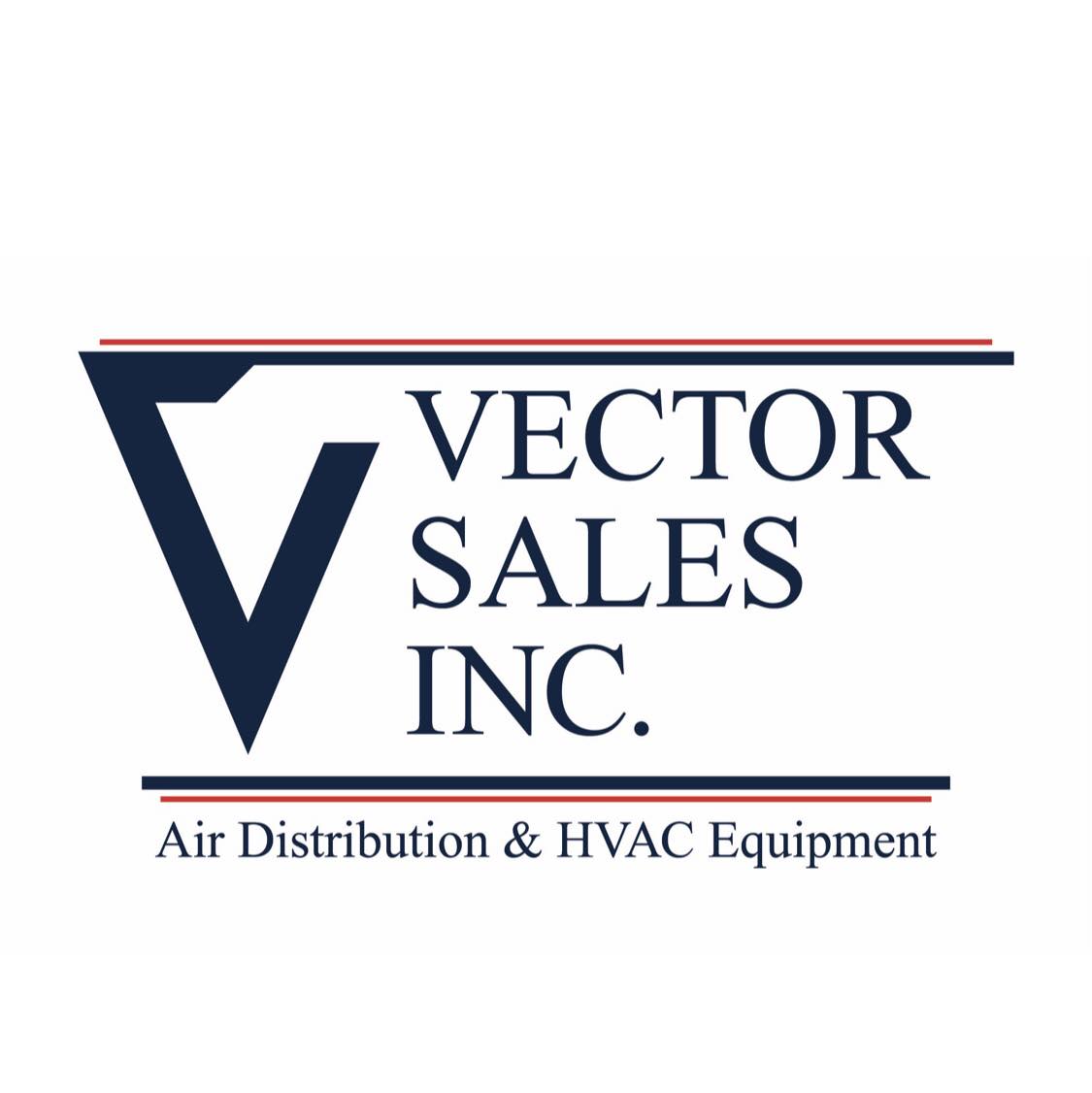 "Our Agency has been working with Seminole Pole for the last 5 years. The Owner is hands on involved in all aspects of the business. We have never had any issues with any jobs that we have used Seminole Pole on. Blaine is always accommodating if we do need something shipped quickly."


Ivan Blackmon
Carlisle Development Group
"Seminole Pole company is exceptional in every way! Their dedication to quality, innovation, and customer satisfaction is truly remarkable. It's evident that they take great pride in their work, and their products are top-notch. I highly recommend Seminole Pole to anyone seeking reliable and top-quality solutions."


"Seminole Pole has always been our go to for Concrete Poles. He's extremely fast with responding to quote requests and they have very fair prices. Blaine always goes above and beyond to assist us with our needs!"


"We have used Seminole Pole for over seven years and purchased hundreds of poles during that time. The service and responsiveness is always top-notch. We have never had any issues with quality or defects. Blaine and his group are fantastic partners and we love doing business with them."

Below are some frequently asked questions that many people ask.
Are your poles round or square?
Our poles are square-tapered.
How do I run my wires to the light fixture?
Our poles have a hollow core. This hollow core is used as a raceway for wiring.
What colors do you offer?
We can stain our poles a solid color with xylene-based concrete stain. We can match almost any color, but black and dark bronze are the most common color.
Do we install poles?
No, we don't do installlation, but we can steer you or your contractor in the right direction.
Can I put security cameras on my poles?
Of course. We can cast in an isolated conduit to your camera at your indicated above grade height. This conduit will terminate into a 2″x4″ steel handy box and stub out 6″ below grade with flexible conduit. This makes for a very clean apearance with no external conduit on the pole.
If you have any questions about concrete poles for your next project, give us a call, send us an email, or fill out the message form below.
6247 Cunningham Rd, Donalsonville, GA 39845